Lancashire's finest
---

---
It's always good to know where your food comes from. From grandfather, to father and sons, three generations of master butchers who value the quality and taste of food above all else.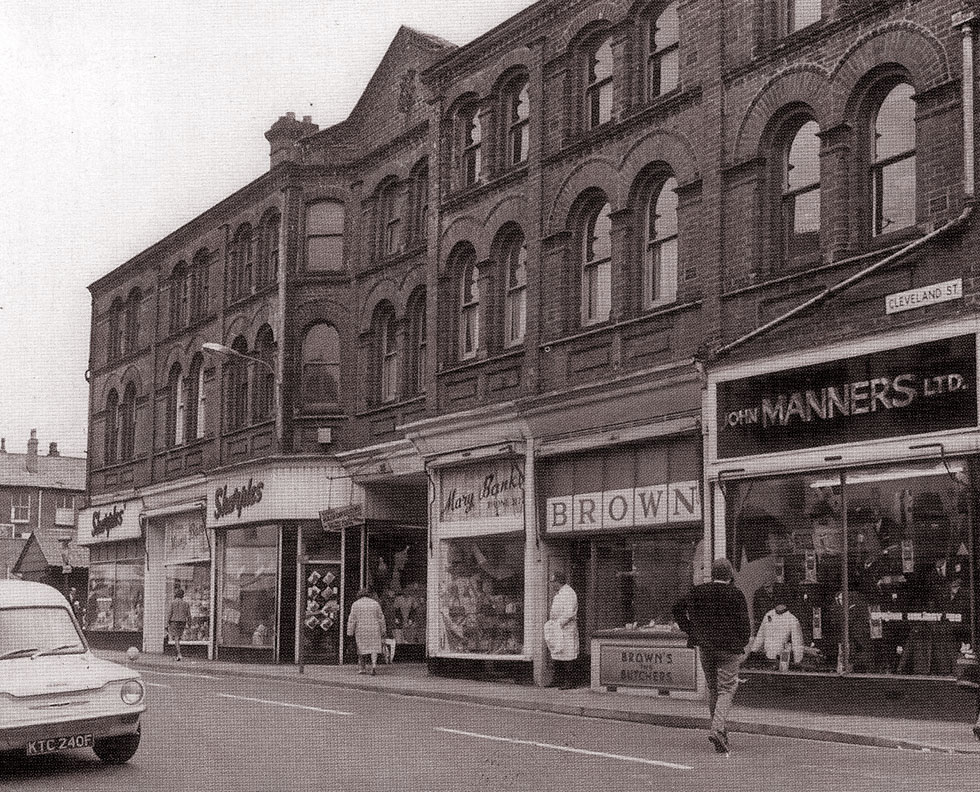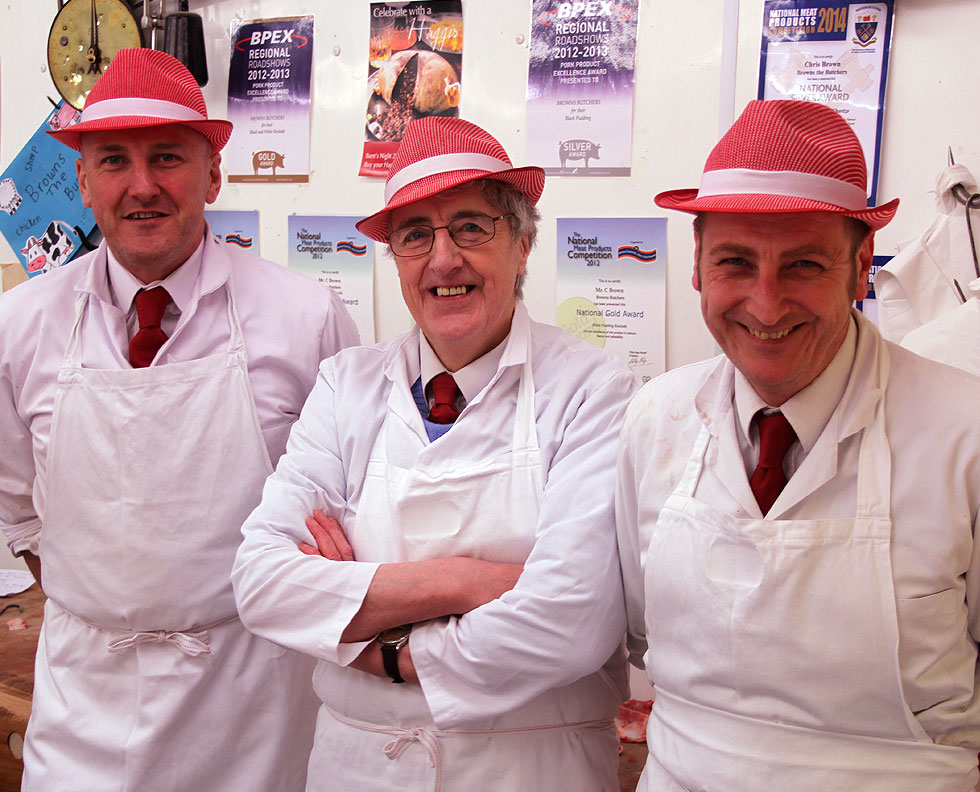 ---
---
The Lancashire Haggis Company is very much a family affair.
---
We're a small team of master butchers, food technologists and food lovers who specialise in producing traditional, nose-to-tail classics from our modern food production kitchen.
We mince, chop, cook, chill, store and package many thousands of haggis a year - in every size imaginable. Supplying retailers, farmers' markets, restaurants and nation-wide food distributors. Our haggis has never been more popular, with a loyal following up and down the UK.
Food development is at the heart of everything we do. We're always improving our recipes, working on new ideas and new products. It's the little things that matter though. We add just the right amount of seasoning to select cuts of meat and offal, from British farms, to create good honest food that's nutritious and just the way you like it.
Why Lancashire Haggis?
Although best known as the national dish of Scotland, most civilisations in the world have made haggis in one form or another. The first written recipe for a dish made with offal and herbs, appeared in the 1430 Lancashire cookbook Liber Cure Cocorum. Written entirely in verse, 'hagese' appears along with broths, stews and even humble pie – a medieval dish also made with animal pluck.
Our Lancashire Haggis is a modern interpretation of this centuries old classic. It is much lighter and more delicately seasoned than its Scottish cousin and so better suited to today's, more discerning palate. It's real comfort food, warm, satisfying and young and old agree - ours is better.
Our story
Long, long ago in a far away market town in Lancashire, one man dreamed of making the world's best haggis. That man was John Brown, master butcher and owner of the long-established Brown's the Butchers of Chorley.
Disappointed with what he saw as mass-market, off-the-shelf haggis, he dug out the old recipe books his father had left him and set about creating his own.
Day after day, night after night he worked in the kitchen making hundreds of batches of haggis, before he was finally happy that he had made 'The One'. Customers loved it and whenever a new batch was ready they were queuing 'out-the-door'.
Twenty five years on, The Lancashire Haggis Co has grown and John's two sons, Chris and Tim look after the business, making black puddings, white-puddings, roulades, speciality sausages and many, many thousands of the now famous Lancashire Haggis each year.
The story continues...