So good, why wait 'til breakfast?
---

---
Black pudding, haggis and select cuts of British pork, make our speciality sausages simply irresistible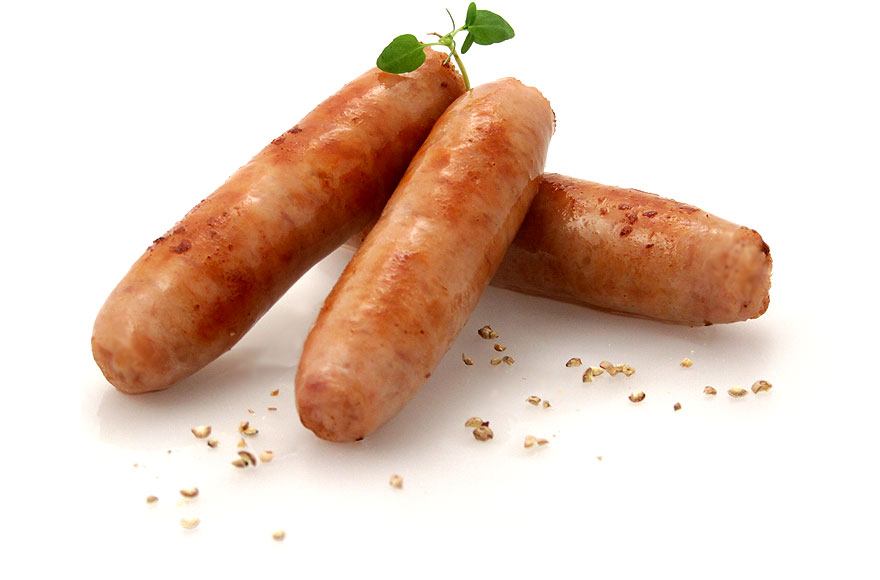 We've been hand making sausages for over eighty years.
Pork and Black Pudding Choice cuts of pork shoulder combined with our award winning black pudding.
Pork and Haggis Pork shoulder and our famous Lancashire Haggis encased in natural skins.
Scottish Lorne SausageThe ultimate sliced sausage, a traditional Scottish treat. Try it on a buttered barm.
Our Speciality Sausages are available to buy from numerous independent butchers and farmers' markets across the UK. As well as from our family butchers Brown's of Chorley.
Like to stock our products? We supply our products to retailers and caterers up and down the UK, please call on (01257) 276515 and ask for Chris or Tim. Or drop us an email via the link below.
Sausages
Average rating:
1 reviews
Aug 5, 2016
I've sold Brown's sausages in my breakfast for the last 9 years and Steve did for the 3 years previous. A firm favourite with my customers, ...